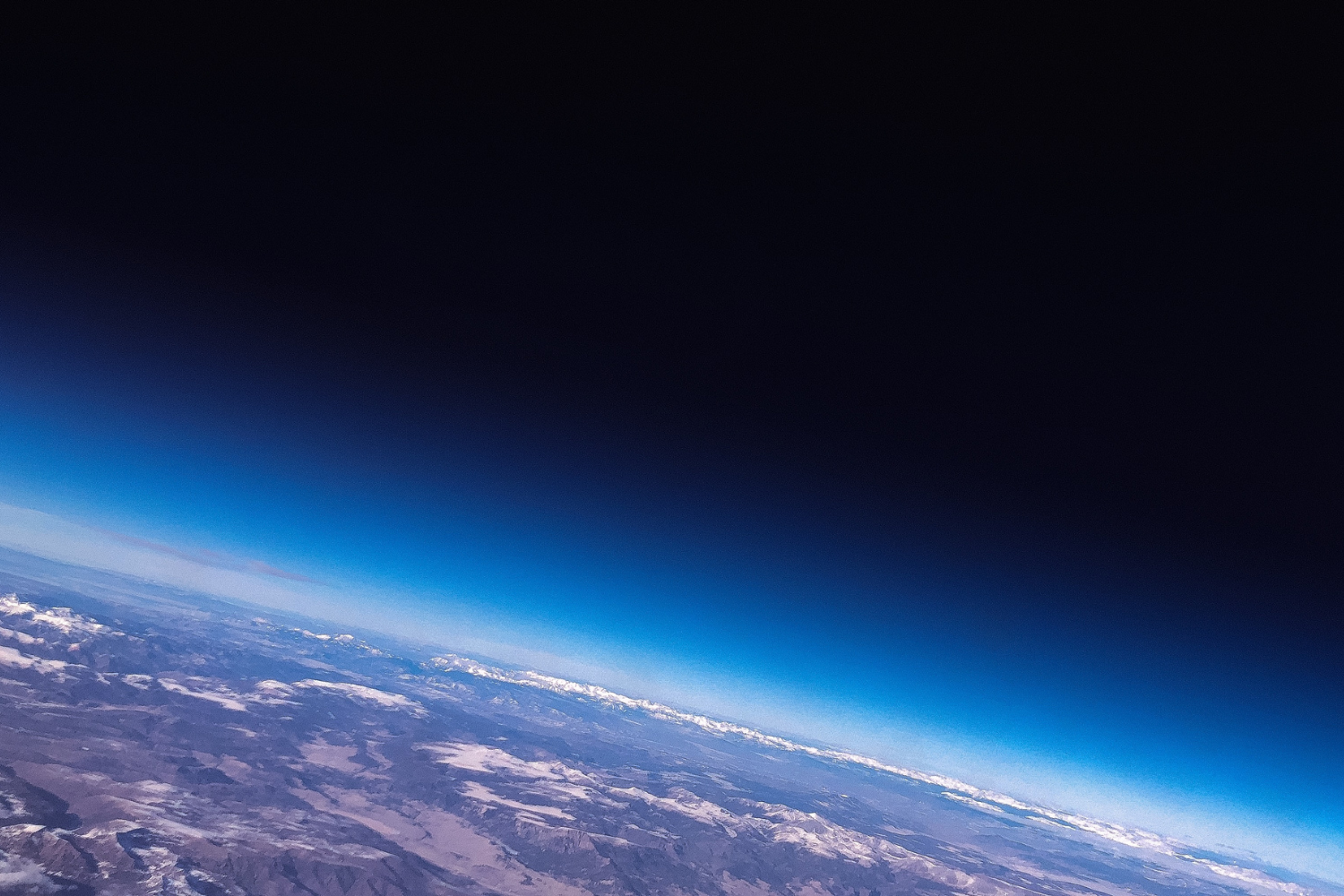 Building a World Free From Waste and Pollution
by Tansy Robertson-Fall

Bill Gates' latest contribution to the climate change debate has received mixed reviews. Regardless of your perspective on the multi billionaire's role in the discussion, however, Gates highlights an important question that should, as he says, be at the heart of every climate conversation: "what's your plan for cement?"

You might be asking yourself why cement should be a primary concern when such a huge proportion of greenhouse gas (GHG) emissions come from energy. But, in reality, emissions from the energy we use to power our homes, businesses, and transport only account for 55% of all global emissions.

We need to tackle those emissions by transitioning to renewable energy, electrifying transport, and improving energy efficiency, but that alone will not reduce to zero our annual emissions, which by 2050 are projected to reach 51 billion tonnes of CO2e. As António Guterres, UN Secretary-General, emphasised at the Climate Ambition Summit in December 2020, concrete plans need to be made to "reach net-zero" and "every country, city, financial institution, and company needs […] to start executing them now."

Those plans can't just be focused on energy.