Alex Sparrow
Founder UK Hempcrete Ltd.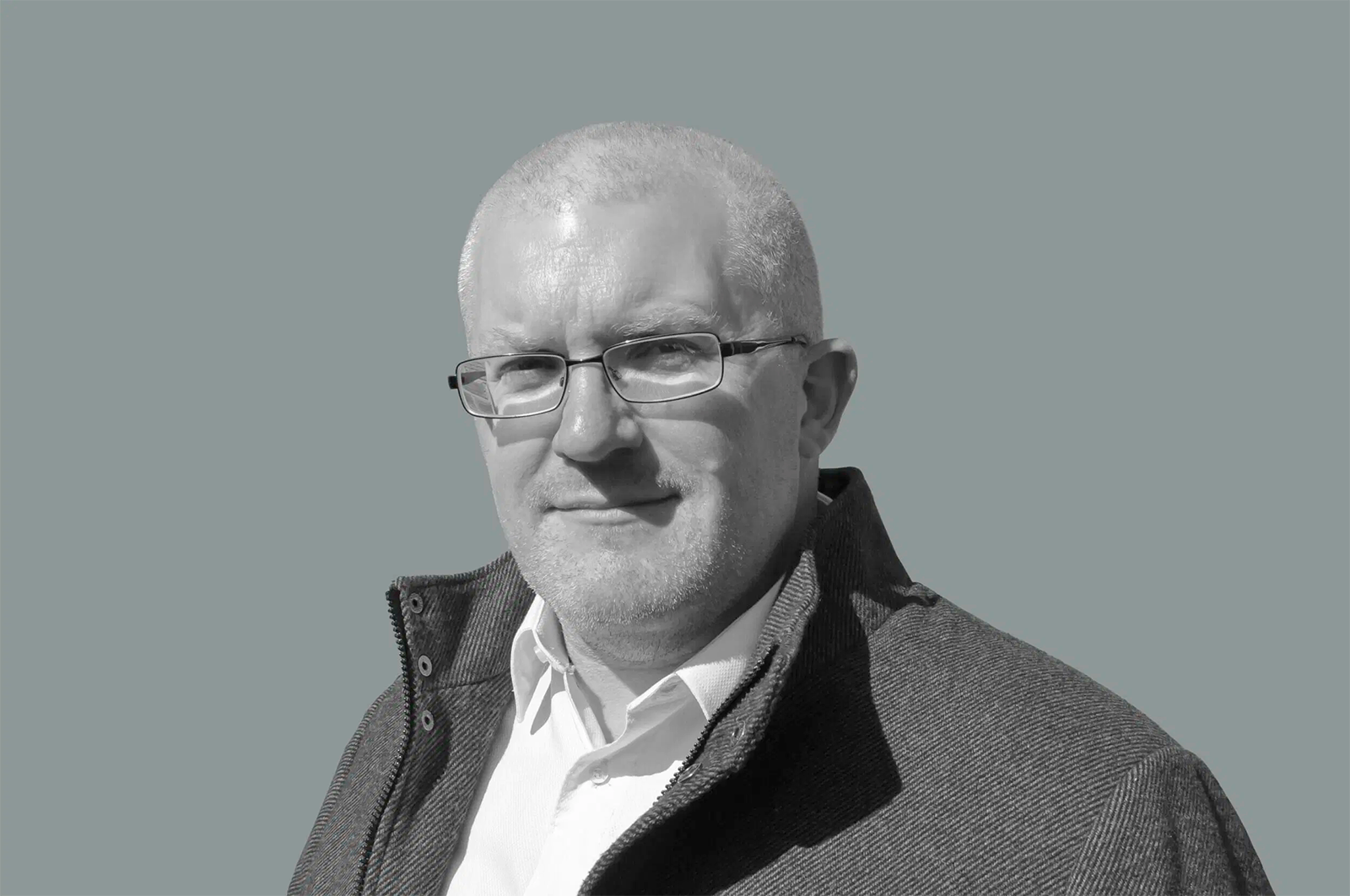 Alex Sparrow, is Founder and MD at UK Hempcrete, a company providing specialist contractor services in construction, which is also known for its innovation in zero-carbon buildings, and the construction of the structural and thermal envelope from renewable or recycled materials.
Alex is recognised globally as one of the leading experts in the use of hempcrete and other bio-materials in construction. He co-authored The Hempcrete Book (2014), which is widely acknowledged as the definitive guide to this remarkable building material.
Alex also sits on the board of the Alliance for Sustainable Building Products in the UK, and speaks internationally on hempcrete, as well as providing training and consultancy services with a global reach, to assist others in the use of hempcrete and bio-based construction materials.