Michael Pawlyn
Expert in regenerative design and biomimicry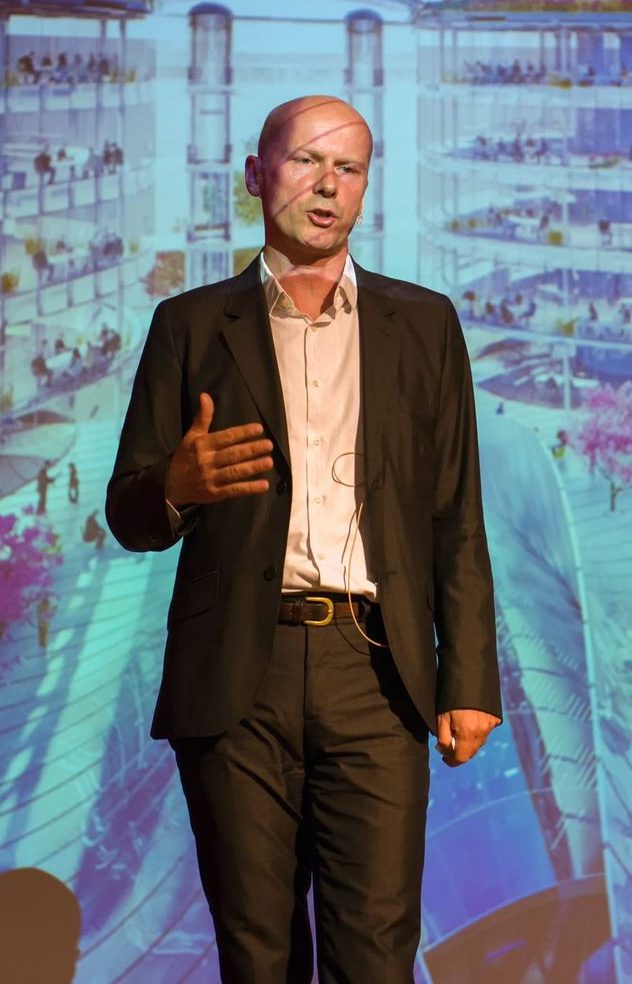 Michael Pawlyn has been described as an expert in regenerative design an biomimicry. He established his firm Exploration Architecture in 2007 to focus on high performance buildings and solutions for the circular economy. The company has developed a ground-breaking office project, an ultra-low energy datacentre, a zero waste textiles factory and progressive solutions for green cities.
Prior to setting up Exploration, he worked with Grimshaw for ten years and was central to the team that designed the Eden Project. He is regularly booked as a keynote speaker on innovation and his TED talk has had over 2million viewings.
Michael jointly initiated the widely acclaimed Sahara Forest Project; the latest version of which was opened by the King of Jordan in 2017.In 2019 he co-initiated 'Architects Declare a Climate & Biodiversity Emergency' which has spread internationally with over 7,000 companies signed up to addressing the planetary crisis.
Since 2018 he has been increasingly providing advice to national governments and large companies on transformative change. His book Biomimicry in Architecture has been RIBA Publications' best-selling title. His latest book, titled Flourish: Design Paradigms for Our Planetary Emergency, co-authored with Sarah Ichioka, was published by Triarchy Press in December 2021.