Parvinder Marwaha
Architecture Design Fashion Programme Manager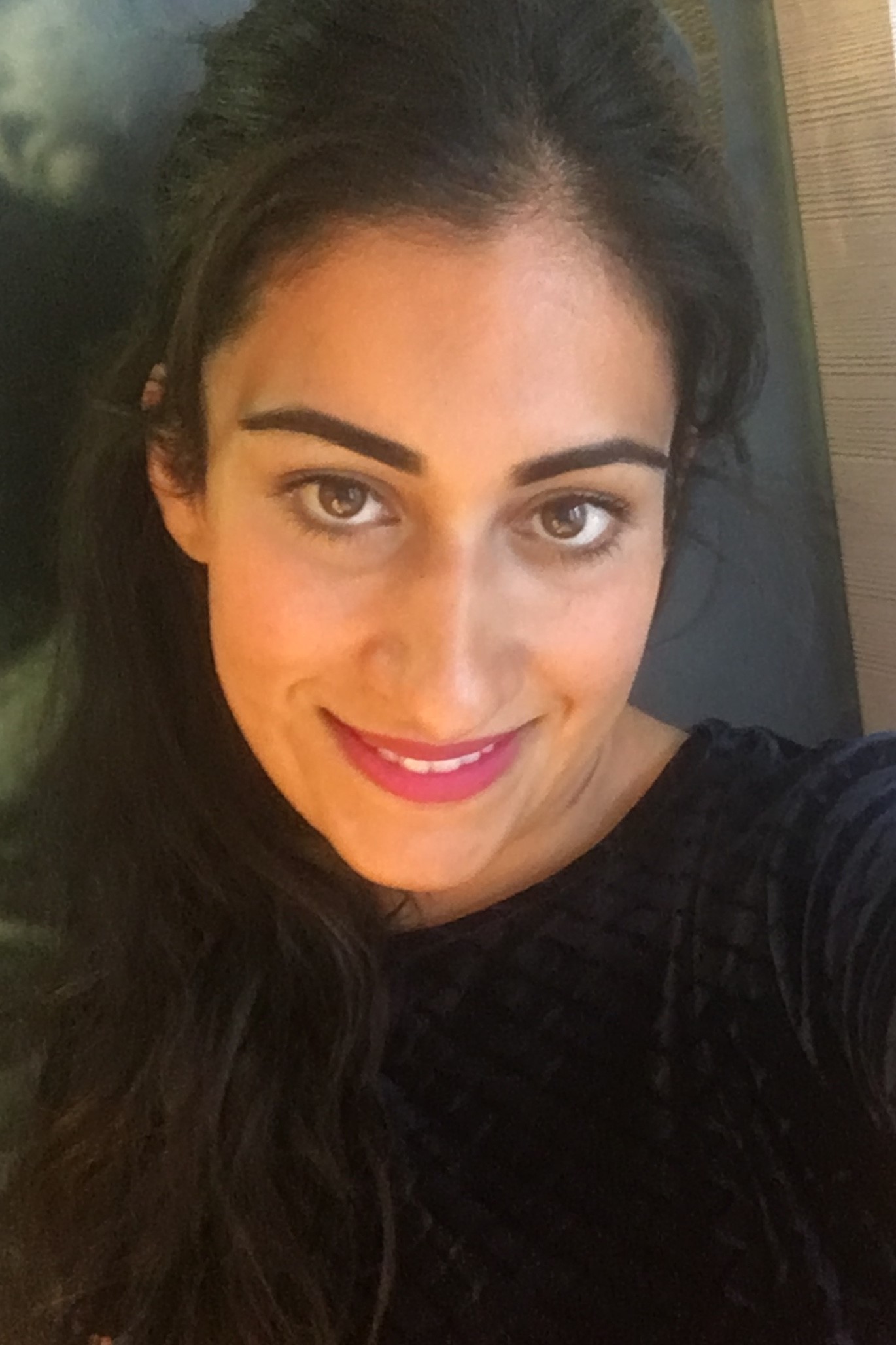 Parvinder joined the British Council to work on international projects across architecture, design and fashion. She develops opportunities for collaboration in Europe and South Asia.
She designs programmes that have a social purpose and promote equality. Her work has a special focus on supporting ethnically diverse and young voices, the role of women in design, and responding to global challenges like climate change. She is currently working on a gender and climate programme between Bangladesh, Pakistan and the UK, supporting the central role of women in the climate change.
Parvinder completed a Bachelor in Architecture, BArch and Masters in Architecture & Urbanism. Prior to joining the British Council, she worked in The Netherlands for several years in a broad spectrum of design roles, including teaching at the Amsterdam Academy of Architecture. She is currently visiting lecturer at University of Brighton. She has a side project which looks at topics from decolonisation to race and gender through the lens of food and design.